How to Make Your First Million Dollar e-book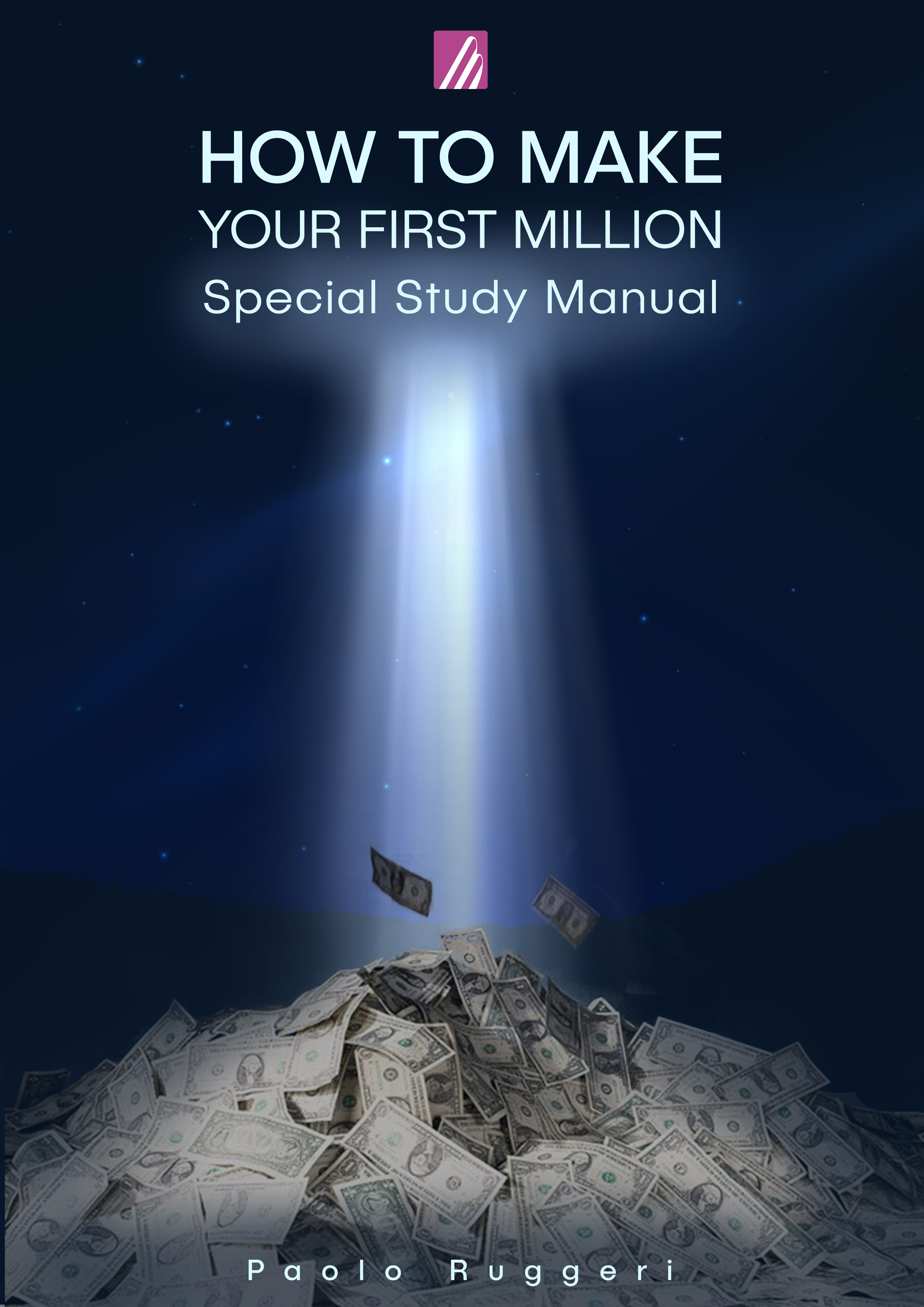 The 13 strategies that helped millionaires accumulate their first, and most difficult, million
Throughout 2017 and 2018, we invited 50 millionaires to our Management School MBS and asked them to share the best practices that helped them to accumulate their first, and most difficult, million.
We created this manual containing 13 strategies that will help managers and business owners to change the profitability of their business.
...
The New Leaders Spanish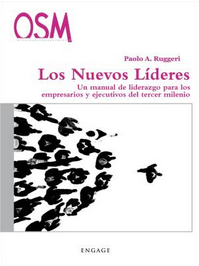 Los Nuevos Lideres
Se puede decir que Los nuevos líderes, de Paolo Ruggeri, es un compendio fundamental de máximas imprescindibles de gestión, recogidas a lo largo de largos y arduos años de práctica e investigación, y enfocadas al desarrollo de los recursos humanos de la empresa.

Ruggeri explica magistralmente, y de manera práctica, la importancia que tiene el hacer una imagen mental detallada de las metas, la forma en que los empresarios y ejecutivos pueden visualizarlas en la etapa de planificación y comunicarlas a su personal para implementarlas y alcanzarlas.

La clave del e'xito yace en la motivación del personal, puesto que Ruggeri reconoce que las grandes obras humanas no pueden ser sino un esfuerzo colectivo, nunca el producto de un alma solitaria. La motivación estriba en la capacidad de empresarios y ejecutivos de comunicar ideas, conceptos innovadores y capacitar al personal en los principios fundamentales de la empresa y la gestión. Para Ruggeri, el ser humano tiene una habilidad infinita para aprender y cambiarse desde dentro. La mente humana es plástica, moldeable. Lo difícil es tener las ideas adecuadas o correctas.

En esta edición de los tres capítulos esenciales de Los nuevos líderes, un adelanto imperdible del best seller que ha ayudado a cientos de miles de empresarios y ejecutivos en todo el orbe a cambiar la empresa desde dentro, el lector encontrará la voz experta de un joven veterano de la gestión, a un compañero de viaje que nunca le abandonará en la ardua tarea de dirigir colectivos humanos para que todos alcancemos a construir un mundo mejor. ...
The New Leaders E-book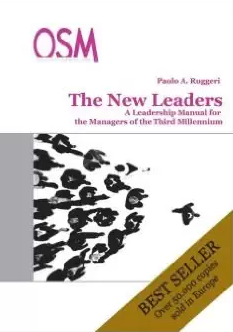 A Leadership Manual for the Managers of the Third Millennium
"The motivational drive that led me to write my first book, THE NEW LEADERS, sprang from the need to understand group dynamics and how to manage groups successfully: improving others and above all helping them to live a better, more fulfilling and proactive life. After all, people's success is measured by the success of those around them."
Paolo Ruggeri

This book, written in simple and stimulating language, is the fruit of over ten years of research. It provides an analytical description of the successful solutions adopted by managers and entrepreneurs who have been successful in creating groups of extremely motivated and productive people.

The book is divided into three parts. In the first part we analyze a number of factors and causes that lead the manager's effectiveness to decline; in the second part we provide a very detailed analysis of staff motivation; the third and last part analyzes the character and philosophy of the motivational manager and company. It includes case histories of companies that have successfully resolved personnel management problems, providing many practical examples that every manager and entrepreneur can immediately apply in order to improve their staff's productivity.

Paolo A. Ruggeri has been training leaders and entrepreneurs from all over the world for over twenty years. The topics of his seminars range from leadership to the latest developments in staff motivation, organization, development of individual potential and sales.

Paolo's ability to draw ideas and concepts from various disciplines and translate them into succinct strategies and practical formulas is combined with his great skill in inspiring and motivating people. Thanks to his experience, numerous companies worldwide are achieving a leading position in their own markets. ...